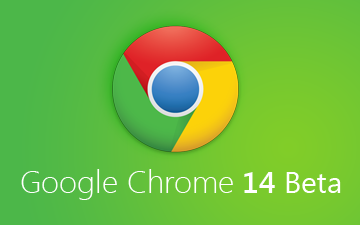 A part of the next-generation Native Client has debuted in the latest stable version of Google's Chrome, promising to run Web apps smoothly in the browser.
Google said the NaCl in Chrome 14 (stable), as well as a new audio technology, promises to expand the frontiers of the web.
"Native Client is an open-source technology which allows C and C++ code to be seamlessly and securely executed inside the browser. Currently, Native Client only supports applications listed in the Chrome Web Store, but we are working to remove this limitation as soon as possible," software engineer Brad Chen said in a blog post.
He also said the latest Chrome comes with with security fixes for its Windows, Mac and Linux versions.
A separate article on tech site CNET said NaCl, once completed, "will power Web apps to run as smoothly as programs that are hosted on your hard drive."
NaCl lets software run within two protected sandboxes, which will theoretically cut down on browser-based threats.
Google's Chen also said a Web Audio API enables developers to add fancy audio effects such as room simulation and spatialization.
Mac security enhancements
Chen said Chrome 14 also now works with Macs running OS X Lion, with the hot-key combo of Ctrl+Shift+F activating basic support for Lion's full-screen mode.
It also fixed 32 bugs, CNET said. — TJD, GMA News